"I really wouldn't be where I am today without Jacki Carr's love and guidance - and I truly mean that! She enabled me to open my gifts, own my values, and dive into my vision with full certainty. Jacki is one of my all-time favorite coaches to work with because she speaks my language, she is totally doing the work too, and she's someone I deeply admire. Jacki really was the rocket fuel I needed. I'd recommend working with her in a split second heartbeat! Take the leap, it is so worth it!"
"I reached out to Jacki at a time in my life when I was feeling lost and not sure how to present myself authentically in the world. Working with Jacki gave me ownership of my own ideas, belief that I can set out to achieve my goals and the guidance to find my own tools to make it happen.
Every time we spoke, she made me feel like she was my biggest fan, everything was possible and there is enough to go around. Words and feelings to live by. I recommend her to everyone!"
"Jacki came into my life like a long lost friend I never knew I missed. Her warm heart and spirit push me over the fences I didn't know I needed to jump and her power shows me what's possible when you remove ego and serve. She's a leader, a powerhouse, and when she talks the world not only listens but lines up and moves mountains."
"Working with Jacki has shifted my perspective on failure and rejection. Because of her powerful- yet approachable- coachable style, I have become open to failure as an opportunity to learn, grow, and move forward with grace and persistence. Prior to working with Jacki, I would avoid taking risks out of fear of uncertainty. Now, I consider taking risks one of my greatest strengths and a key factor in my success both personally and professionally. After even an hour with Jacki, I walk away feeling aligned with my true priorities, clear on my boundaries, and confident in what I am able to accomplish now in order to get where I want to be in the future."
"Jacki creates a space where I can be authentic, raw and usually cry a lot. She is able to help me articulate what I'm wanting out of life and how to develop a plan to get there. I know she is always in my corner cheering me on".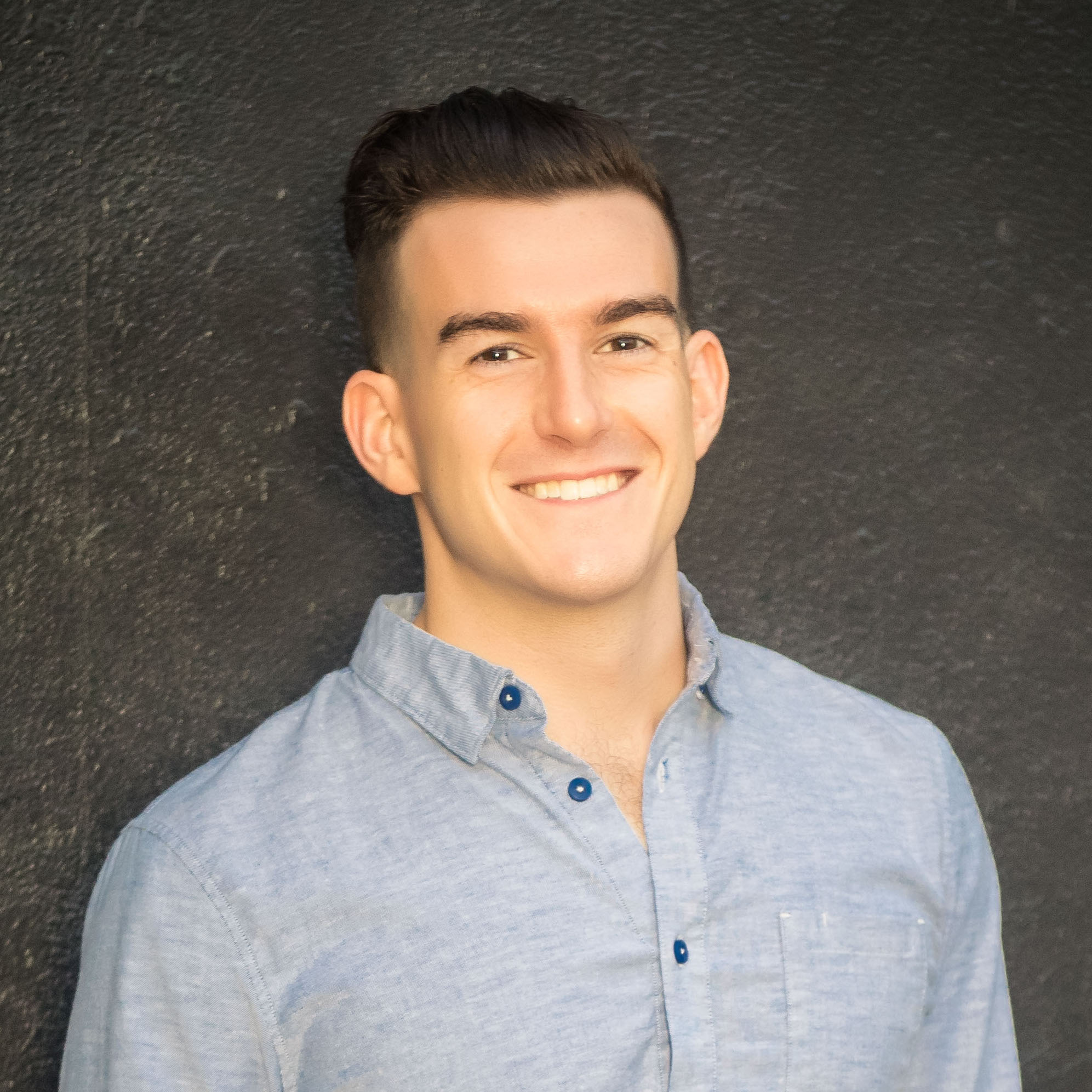 "The clarity Jacki created with me in a single call last fall has now made me thousands of dollars. Literally thousands. Every time I work with Jacki I see an explosion of success. What's fascinating is I never reach out to her with the intention of making more money - the financial success is a byproduct of being completely aligned with my values, my vision, and my strengths.
How does this happen? She unearths not only what my next steps are, but why I'm in a holding pattern and what warning signs to look out for. This gives me sustainability and helps me practice being my future self - a finer, fiercer version of who I am now - and the hard stuff becomes EASY because I'm clear on why I'm up to what I'm up to. I no longer allow social media or hater comments derail my vision and goals. Want to make a difference and leave a badass legacy? Then work with Jacki, enough said."
"In the igolu group session, Jacki created a safe and purposeful space to connect with other dreamers and doers in order to help empower us to create our personal legacy. Her personable yet light attitude combined with her committed passion helped propel me onto a path of having more clarity and self determination to fulfill my own vision and goals.
Working one on one with Jacki gave me that extra guidance and support that I needed to get really clear on what it is that I want to go after and more importantly, the desire and value behind those goals. Jacki keeps it real with her judgment free attitude and authentic belief in the inherent worth of each individual she works with. One month after working with Jacki I have already accomplished so many of the goals I set forth for myself! Although I did the work, knowing that I could speak my daydreams out loud and have someone listen intently and with excitement really gave me that courage to step into this journey with more confidence."
- Katie Kurtz, Founder/Writer at CleverinCleveland.com, OHIO
Jacki Carr has a way about her that allows me to get vulnerable and know that she is there for the sole reason to help me create shifts within myself so that I may be a better Ashley for me, for my relationships, for my Life and for the World. I am a leader in my field of empowering women to Fierce Forward in their lives and for themselves and every leader needs someone to lead them sometimes and I found her. I found Jacki and since finding her, I have known that she is someone I can relate to and be inspired and empowered by. We worked through major personal weights that were holding me back from living my Fierce Life and being my Fiercest Self and she helped me realize that I have choice NOW. This was a shift from carrying around weights that held me down and drained my energy to creating anchors in my Life that would ground me. This was a huge heart opener for me and since goal coaching with Jacki, I pulled the trigger on a big goal and am now getting certified in Goal Coaching, am empowering the women in the Fierce Forward Tribe to have choice always and to have choice NOW. Our coaching embodied both personal and professional, which for me, work greatly together in what I do in and for my Life. Jacki is a woman I will forever be grateful to as she has shown kindness and empowered me to know that I AM Possible in everything I do and that even though I lead other women, that I must first lead myself and I always come back to that."
"Jacki's coaching style is so genuine and authentic, I felt immediately like she was in my corner cheering me on to my best self and my boldest goals. She is right in the work with me every step of the way. And because of the courage she has to put her story and her work out there, and the way in which she cultivates connection with people, Jacki Carr profoundly changes the world around her in the most inspiring way."
- Meghan McCoy, lululemon athletica, IOWA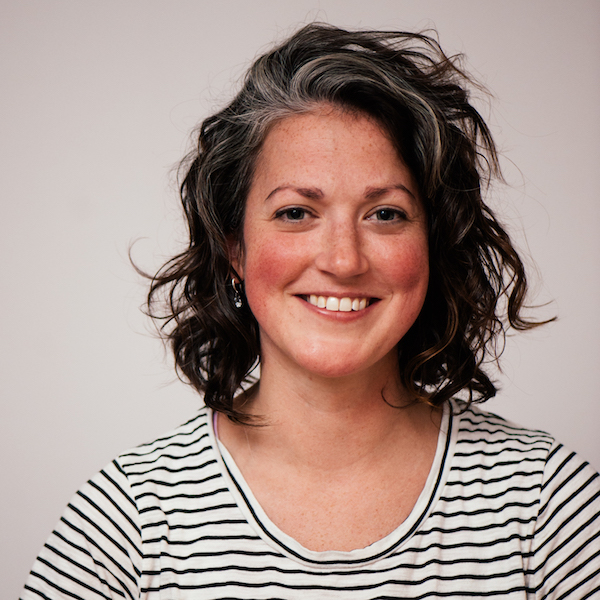 "Jacki is like the friend that you know you can call and she'll shoot it to you straight. She has an innate ability to ask the right questions to get you to dig deep in a really supportive way. You aren't another number or part of a formula. She genuinely listens and provides the kind of support and inspiration that you'll use to make practical changes in your life immediately. Her meetings and IGOLU calls are unique to you and to the group. She's like a magical fairy godmother who knows your life story and helps you to put the pieces together in a way that makes sense. Only, she's not, she's just that amazing at goal coaching and steering you in the direction you're meant to go".
"Brace yourself for copious amounts of passion, spunk, and inspiration in its purest form when you're in the presence of Jacki. You can expect to cultivate clarity, get motivated, create a killer plan of action, and have so much dang fun. I hope that you get to experience the light and love that is Jacki somewhere along your journey."
- Jenna Dailey, Writer and Wanderer, Founder/Writer Wonder + Wander, HAWAII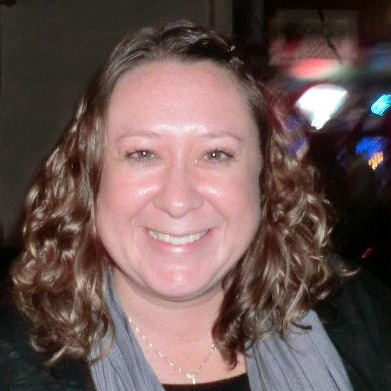 "Jacki Carr possesses a trait some of us can only dream of: she loves the whole world, including you! If you get a chance to be in one of her igolu groups... Do it! It is a big warm hug that will leave you feeling fulfilled and inspired every week! Jacki is a hard core coach... Don't tell her you want to climb mountains unless you mean it, if it's in her means she will show up on your lunch hour ready to take you on a hike! She is attentive and will always hold you accountable for the goals that you want to achieve."
- Karstee Davis, Writer, Study Abroad Director, University of Colorado, COLORADO
"Jacki Carr was absolutely excellent. People left the training today with tears, because she truly impacted their lives. Government employees can be a very hard population to reach and present to, but Jacki was a rockstar and really tapped into people's emotions. I found myself really reflecting on values and goals after the training today. She is truly amazing at what she does. You can definitely tell that passion is one of her values, because it surely shows. I hope to work with her again soon!"
- Kyla Armstrong-Romero, Second Judicial District Senate Bill 94 Coordinator, Denver Police HQ